Prescott Storage Units
Temperature Controlled Indoor Storage
Climate Controlled Storage in Prescott
The storage space for the things you love






Why You Should Consider Climate Controlled Storage
Just like most of Canada, Prescott is susceptible to a wide range of temperatures and humidity levels
Climate controlled storage is a storage unit that is designed to maintain a stable temperature and humidity level. This is particularly important in Prescott and other parts of Ontario where temperatures can drop significantly during the winter months and cause damage to temperature-sensitive items, such as furniture, electronics, and artwork. The climate control system helps to regulate the temperature and humidity in the storage unit, providing protection against extreme temperatures, dampness, and other environmental conditions that can cause damage to stored items.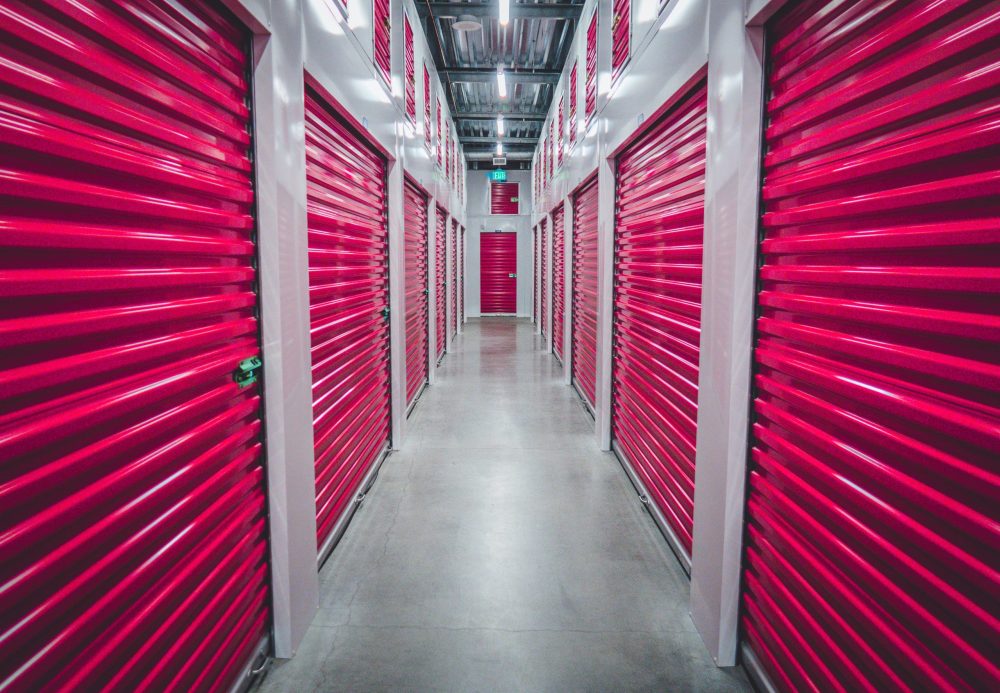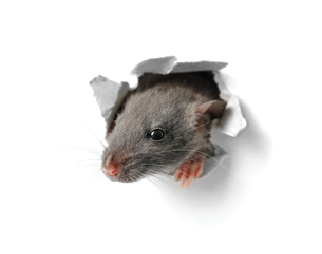 In addition to protecting against temperature-related damage, climate controlled storage can also provide protection against other environmental factors, such as dust, dirt, and pests. This type of storage is often used by individuals and businesses to store valuable items or items that need to be kept in a clean and controlled environment. Our climate controlled Prescott storage units are now available, offering year around peace of mind for the things that are important to you.
Reserve Your Storage Unit Now
There are a limited number of storage units in our Prescott indoor storage facilities. Units range in size depending on your storage needs. Reach out to us today to reserve your storage unit!
Prescott Storage Unit Images: