Benefits of Temperature Controlled Storage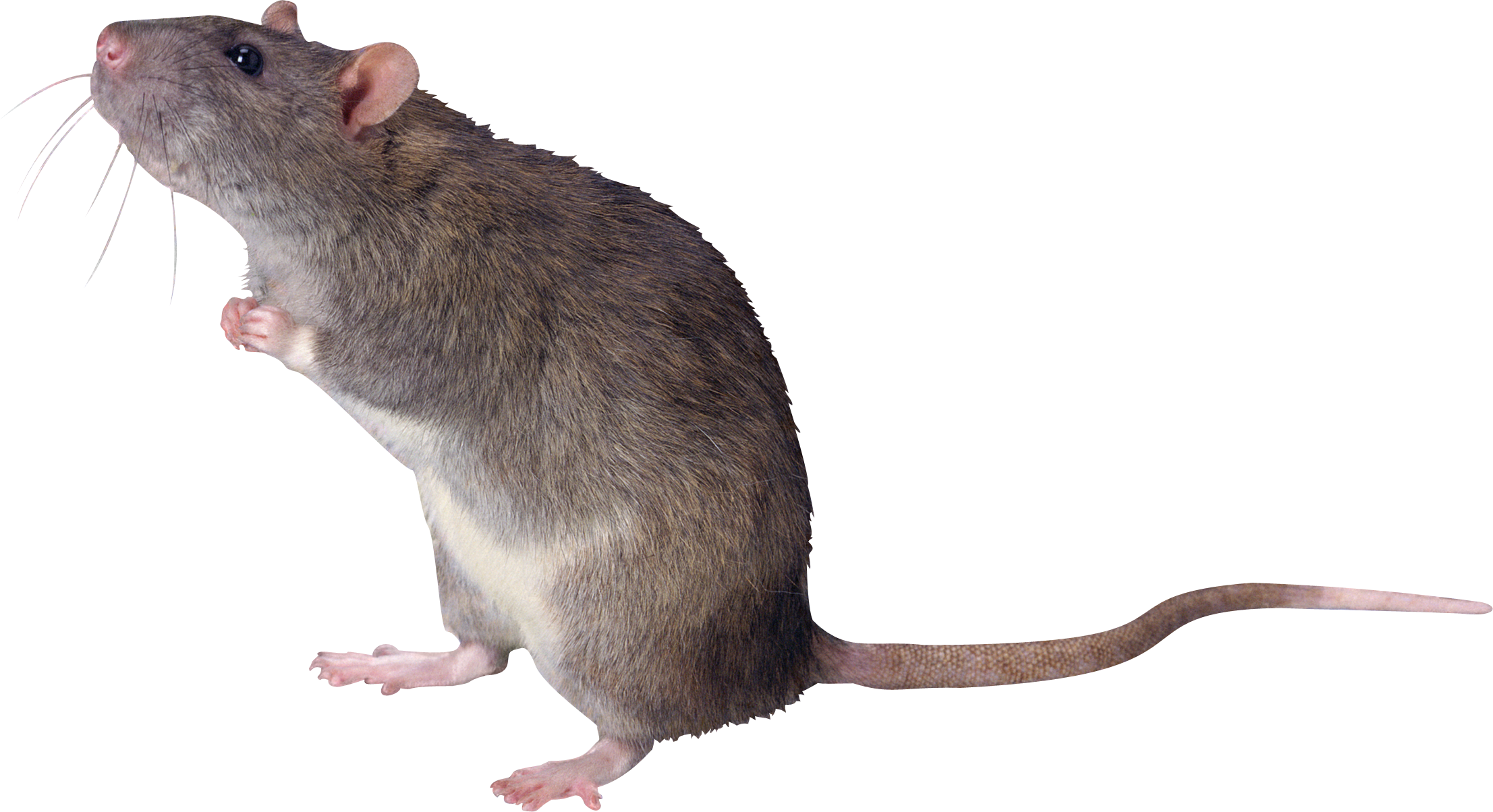 Prevent Damage from Pests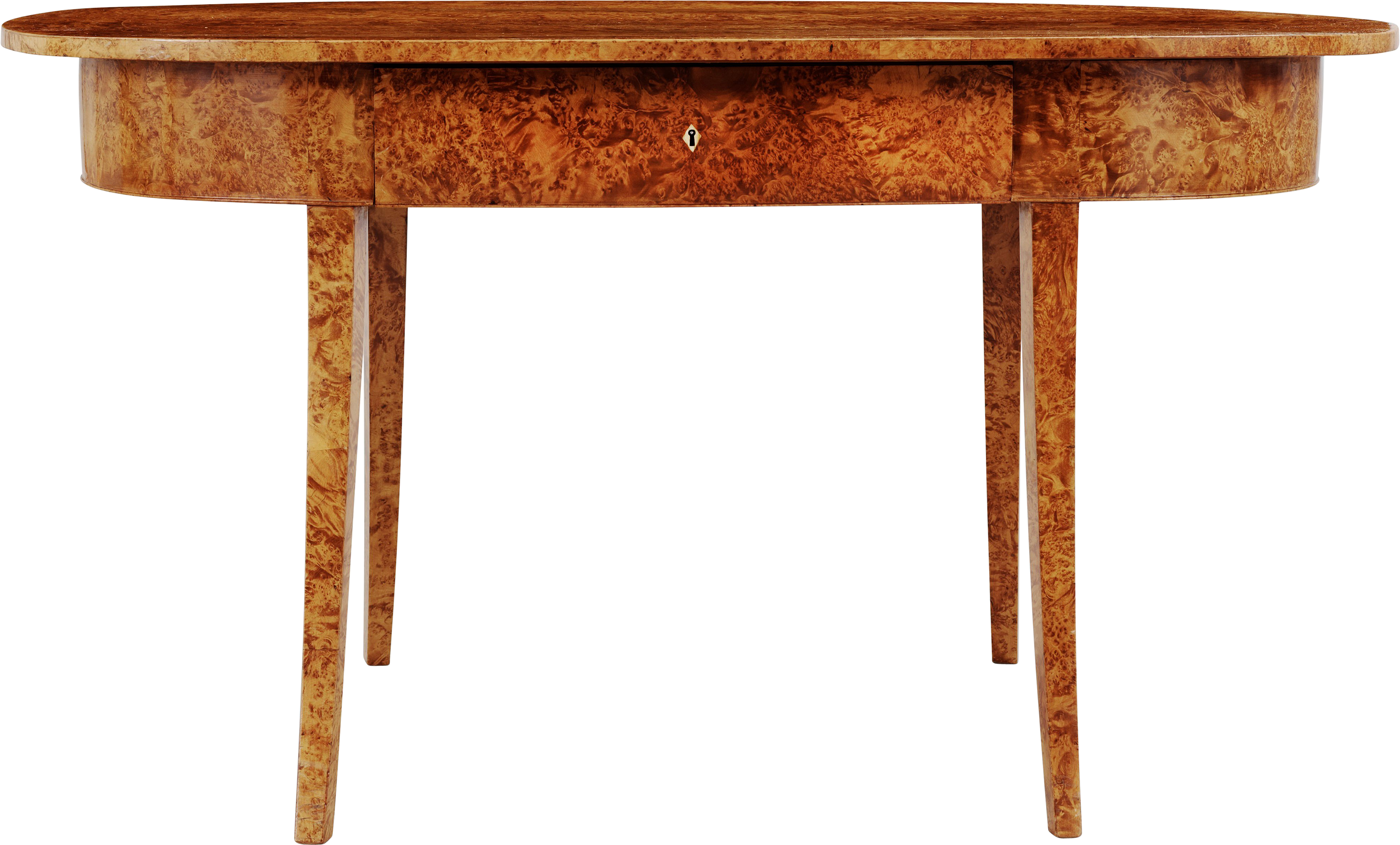 Wood Hates Drastic Temperature Changes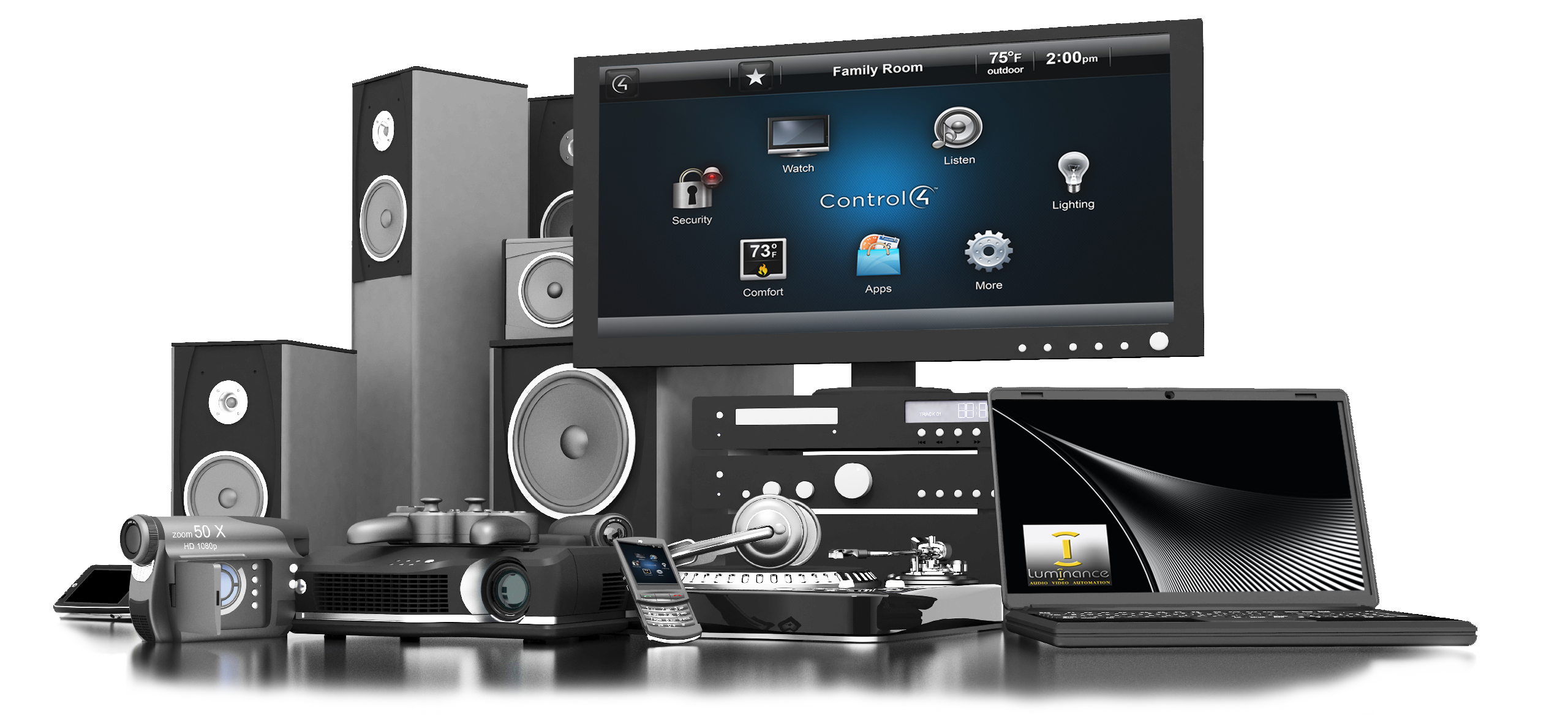 Electronics Hate Drastic Temperature Changes
The Benefits of Temperature Controlled Storage: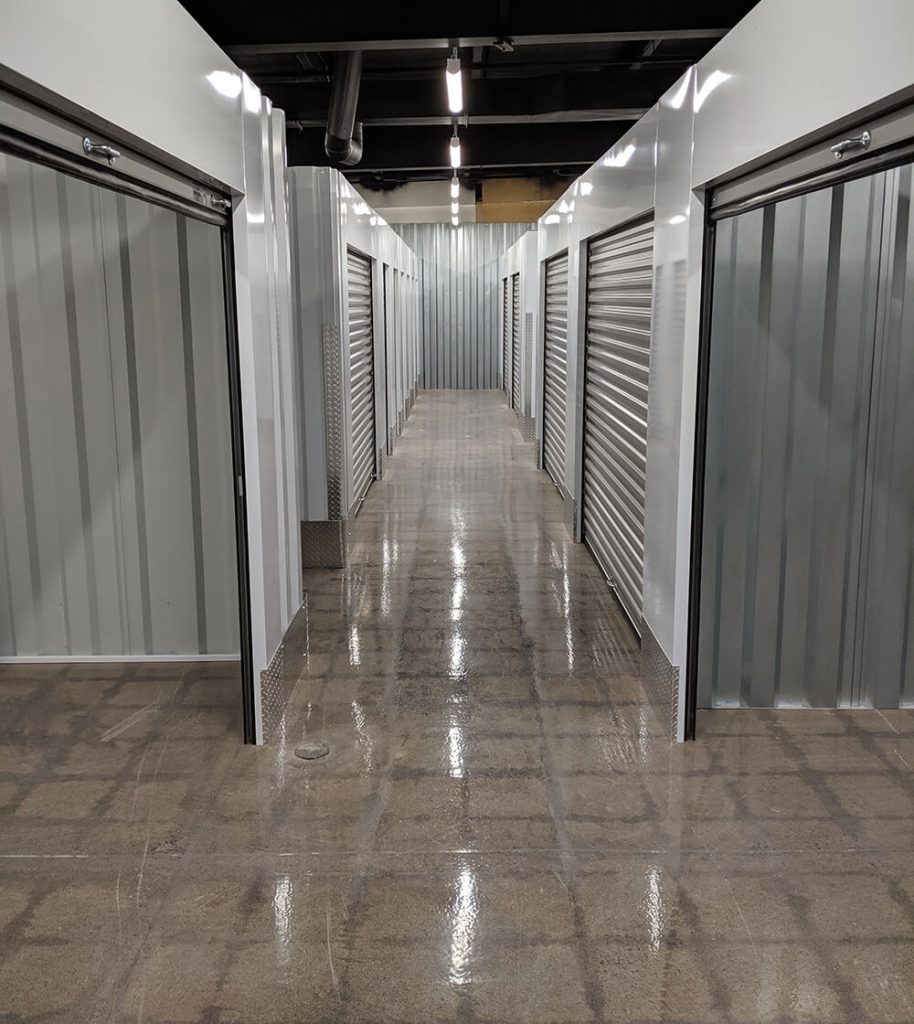 There are many benefits you will want to consider when choosing between temperature controlled and basic storage.  Our temperature controlled storage units are kept between 55F and 85F degrees. 
Protection from extreme temperatures. Temperatures in basic storage units can climb above 100 degrees in the summer and drop drastically in the winter so you may want to protect your possessions from the damaging effects of these extreme temperature fluctuations. Sensitive materials can suffer from warping, splitting, or cracking due to the change in temperature, and since these items are often expensive ones, you want to avoid that. Additionally, some office items like business records can also be damaged due to the highs and lows of temperature change.
Cost to properly store valuable items can be less than the cost to replace them.
Visit self-storage unit in comfort as they are maintained at temperatures between 55 and 85 degrees Fahrenheit.
No worries about pests, temperature damage or corrosion if belongings remain in storage longer
than planned.
Assurance that sensitive items will be protected.
More privacy in the interior temperature controlled storage units than what is provided by basic drive-up storage units.
Prevention of yellowing and degradation of leather, fabric and clothing caused by exposure to heat, cold and the elements.
Extra protection from flooding and water exposure caused by humidity, rain and melted snow, as
temperature controlled storage units are typically enclosed.
Cleanliness of temperature controlled areas. Less dust and dirt get into interior units compared with basic storage areas.
When to Consider Temperature Controlled Storage
If you're storing any of the following items, strongly consider a climate controlled unit: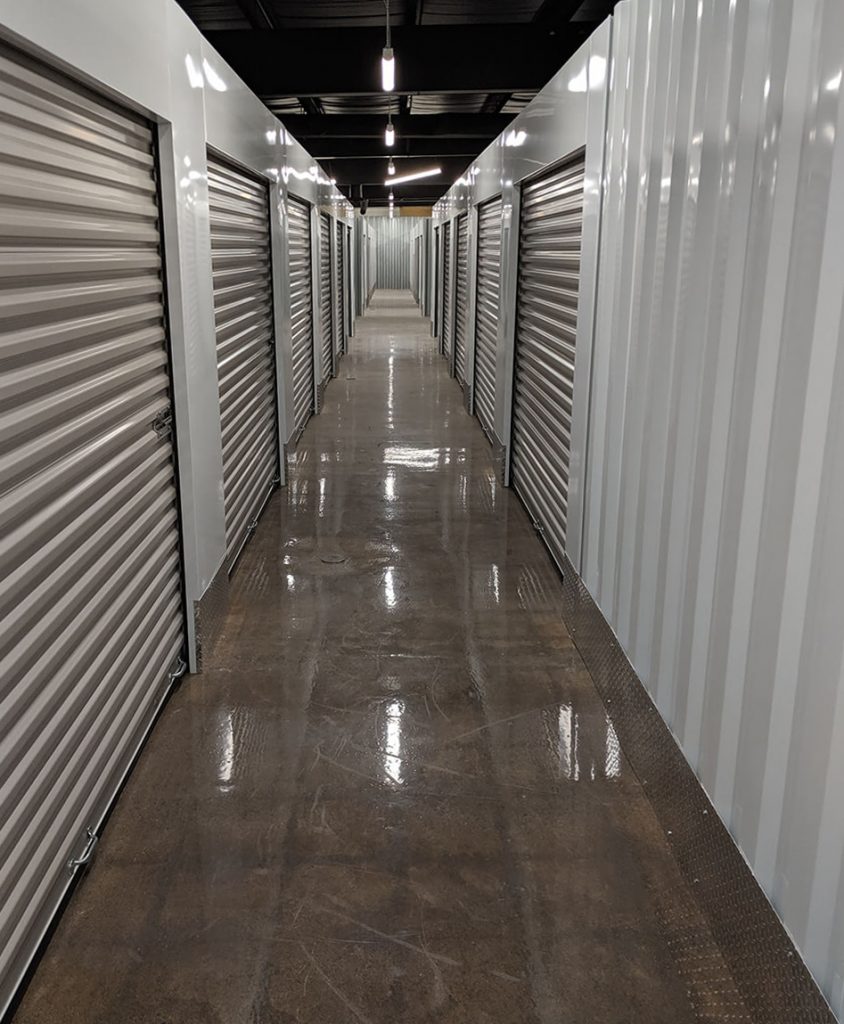 Wood furniture and antiques
Instruments
Bedding and mattresses
Old magazines and books
All electronics
Valued business and personal documents
Family photos
Art
Upholstered furniture
Vinyl records
While a standard unit might get the job done for a few of these applications, sometimes it's not worth the risk.